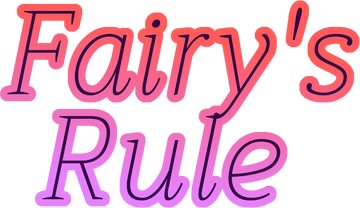 Welcome to the FairysRule Wikia
Fairy's Rule is an Action-RPG video game featuring exploration on all 3 axes of movement, with verticality featured in the way of jumping, swimming, climbing and flying through a small variety of procedurally-generated environments.
An unusual form of combat also features into this game via "seduction". Fairies are too weak, physically speaking, to overcome most opposition through conventional combat. Instead, they've evolved to employ Weapons and other methods that present a universally cute, cool, and sexy appeal and cause their opposition to faint from a powerful emotional- or sensory- overload (Swooning).
Fairy's Rule is a work in progress being developed by a small team of long-time video game enthusiasts.
Pages
Alphabetical List of core features: Clothing, Dungeons, Erogel, Items, Magic, Newphys, Panny, Playable Fairies, Powers, Rescue, Score, Stuff, Swooning, Treasure Chests, Verticality, Weapons

-

Feature Creep: Online play
Latest activity